[:de]
Laut vielen Reiseführern ist die Tageswanderung "Tongariro Crossing" DIE Wanderung in Neuseeland. Und ja, sie ist wirklich wunderschön und absolut beeindruckend. 
Berühmt ist der Weg wohl vor allem wegen des "Schicksalsbergs" – wer Herr der Ringe oder Der Hobbit kennt, weiß wovon ich rede. Dieser Berg – oder eher Vulkan – ist jener Punkt, an dem der Ring in den Krater geworfen werden muss. Auch wenn man das nicht weiß, so merkt man doch schnell, dass etwas an diesem Vulkan besonders sein muss. So habe ich mehrere Wanderer in voller Herr der Ringe Montur gesehen, inklusive Zauberhut und Zauberstab. Und vor dem Schicksalsberg angekommen, wurden dann fleißig Fotos und Videos gemacht.
Aber auch so ist der Tongariro Crossing etwas besonderes. Die Landschaft ist so beeindruckend und unwirklich, dass man manchmal das Gefühl hat, auf einem anderen Planeten zu sein. Aber seht selbst…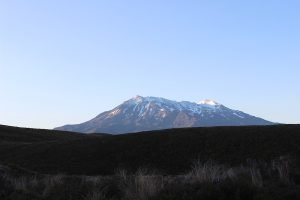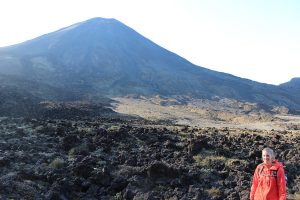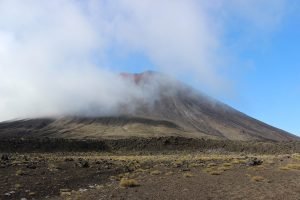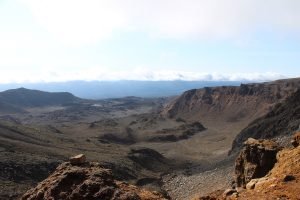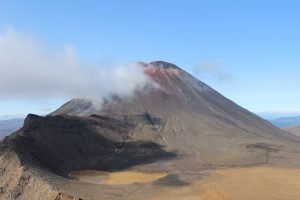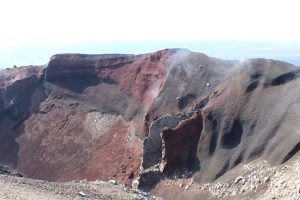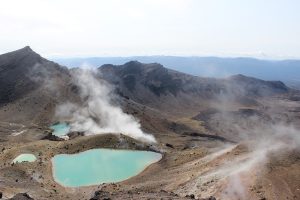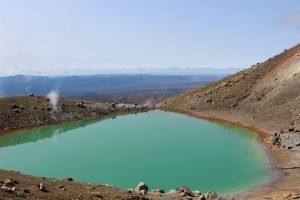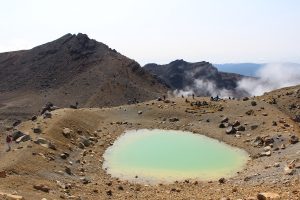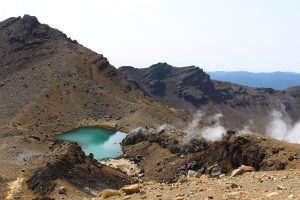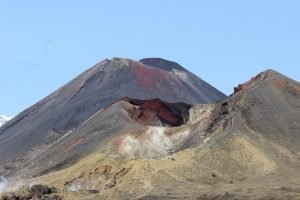 [:en]
According to most travel guides, the day hike "Tongariro Crossing" is THE must do hike in New Zealand. A little preview: yes, it's absolutely true! The scenery is just unbelievably stunning.
One main reason why this hike is so famous is definitely linked to "Lord of the Rings" as you pass the legendary "Mount Doom". For all who have no idea of what I'm talking about, here comes a short explanation: Mount Doom is THE mountain (better: volcano) where the famous ring as to be thrown in to create a world full of peace again. Well, even if you don't know that, you realize very quickly that something has to be special about that mountain. Why? There are heaps of people doing the hike dressed up in costumes. I've seen magicians' hats, magic wands and cloaks. It's really funny to watch!
Apart from the "Lord of the Rings" hype, the hike is absolutely worth it because of its breathtaking landscape and scenery. It sometimes feels like being on a foreign planet. Take a look…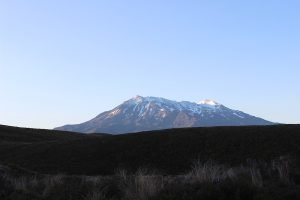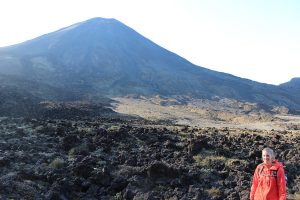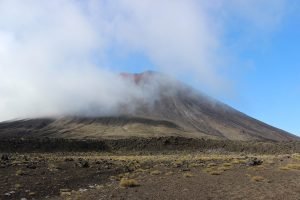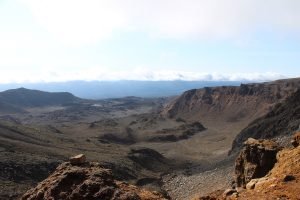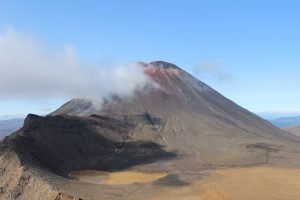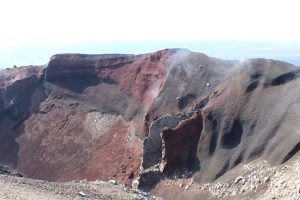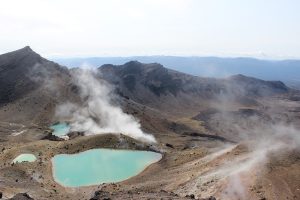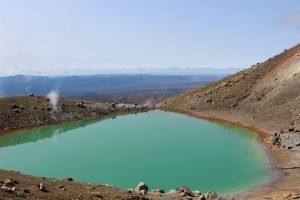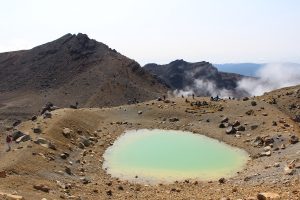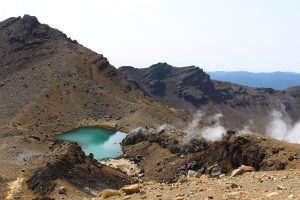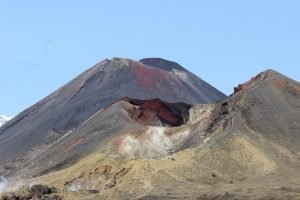 [:]