[:de]
Vor einigen Tagen habe ich eine neue Leidenschaft entdeckt: Das Schnorcheln! Das erste Mal bin ich auf der Goat Island geschnorchelt, einer Insel, zu der man vom Festland nur ein paar Minuten schwimmt. Und dort gibt es unglaublich viele Fische mit den unterschiedlichsten Musterungen und Farben. Gestern haben Klara und ich dann einen Ausflug zu den Poor Knights Islands gemacht, einem der Top 10 Tauch-Hotspots weltweit. Und das war soooo toll!! Türkisblaues Wasser und unendlich viele Fische. Sowas habe ich echt noch nie gesehen!! Ich bin für Stunden geschnorchelt und hätte noch ewig im Wasser bleiben können. Einfach unglaublich! 🙂 Ich habe dann noch Paddleboarding probiert, was viel leichter aussieht als es ist 😀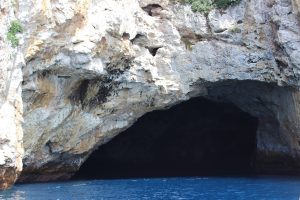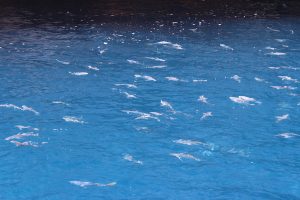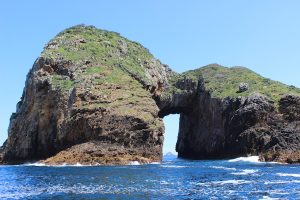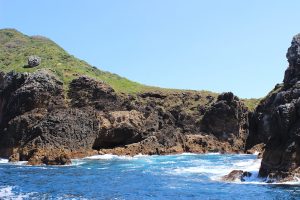 Heute waren wir dann im Waipoura Forest, wo die größten Kauri Bäume der Welt stehen. Sehr beeindruckend!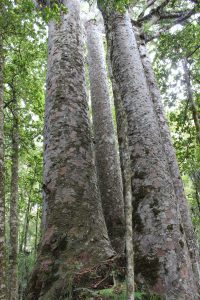 Vorhin habe ich Christian durch Zufall wieder getroffen, worüber ich mich sehr gefreut habe. Wir werden nun noch einige Tage was zusammen machen, bevor er dann nach Australien fliegt.
Einen lieben Gruß,
eure Anne
[:en]
Some days ago, I discovered a new passion: snorkeling! The first time I did it was at Goat Island. It's a small island which is close to the mainland. It's a paradise for snorkeling fans and really easy to reach. All you need is some snorkeling gear which can be rented everywhere along the coast. The underwater world is amazing, there is so much to see!
The greatest snorkeling experience we had on a trip to the Poor Knights Islands. You can do a full day boat tour (really great, the staff is extremely friendly and they serve some delicious food) which takes you to the best spots. I was snorkeling for ages, I just loved what I could see. There were so many colorful fish, I was absolutely amazed! Later that day, I tried paddle boarding which was ways more difficult than it looks but so much fun. Before heading back to the mainland, the boat took us to some incredible caves which can be found all around the island.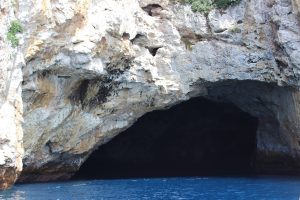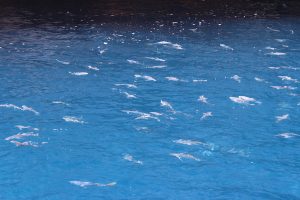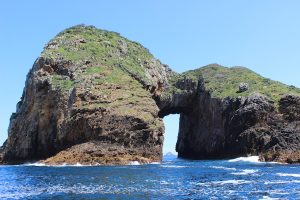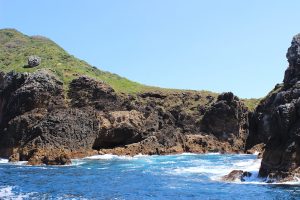 Today, we visited Waipoura forest where the world's largest Kauri trees can be found. Impressing!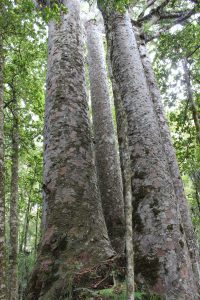 Cheers,
Anne
[:]