[:de]
Hallo ihr Lieben! 🙂
Es sind Osterferien und wie bereits erwähnt, nutze ich diese, um noch ein paar Sachen von meiner "Bucketlist" abzuhaken. Zuerst bin ich nach Christchurch gefahren und habe dort die Zugfahrt mit dem Tranzalpin nach Greymouth gemacht. Die Hinfahrt war so lala, da das Wetter leider nicht so toll gewesen ist. Aber dafür ist die Rückfahrt sehr schön gewesen, die Sonne ist raus gekommen und dann sieht auch alles gleich ganz anders aus. Die Zugfahrt zeigt nochmal auf eindrucksvolle Weise, wie facettenreich Neuseeland ist. Die Landschaft ändert sich die ganze Fahrt über und ist wirklich sehr beeindruckend.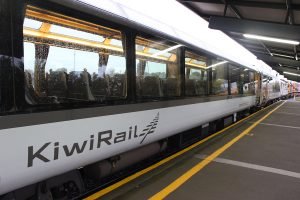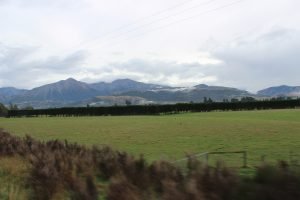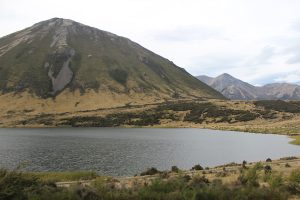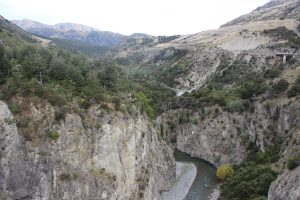 Heute bin ich in Kaikoura angekommen, wo ich eigentlich das Whale Watching machen wollte. Allerdings sind die Wale momentan außerhalb der Zone, in der die Touren angeboten werden, deshalb konnte ich das heute nicht machen. Dafür habe ich nochmal Delfinschwimmen gemacht, dieses mal mit Dusky Delfinen. Und das war einfach gigantisch! Die Delfine sind etwas kleiner als die "Flipper Delfine", aber viiiiel verspielter. Sie kommen so nah an dich ran, das ist schon echt verrückt. Einmal dachte ich, ich werde "umgeschwommen", so schnell und nah kam der Delfin auf mich zu. Was ich auch toll fand, war, dass die Delfine permanent um einen herumschwimmen, ohne dass man sich wirklich bewegen muss. Ich habe dieses Mal auch tolle Videos unter Wasser machen können, schaut einfach mal auf meine Facebook oder Instagram Seite.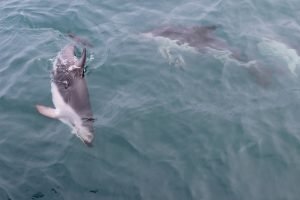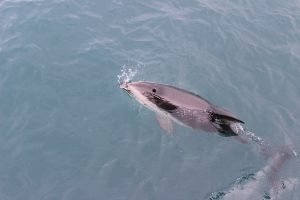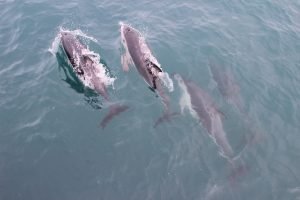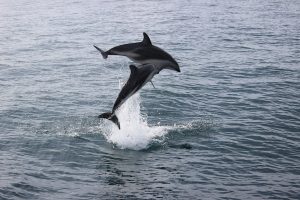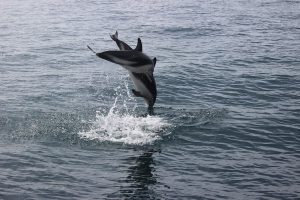 Morgen versuche ich dann nochmal mein Glück mit den Walen und sonst muss ich noch eine Nacht länger bleiben. Mal schauen, ob das noch was wird 🙂
Ich sende euch liebste Grüße,
eure Anne
[:en]
It's Easter break and as mentioned earlier, I used those free days to tick off some things that were still on my bucket list for New Zealand. The first thing I did was taking the TranzAlpine to Greymouth. This train goes all the way from Christchurch (East Coast) to Greymouth (West Coast). The ride was absolutely beautiful as the train passes massive mountain ranges, impressive valleys, green rainforests, crystal clear lakes and rivers. The landscape varies a lot during the ride and it shows in a spectacular way how diverse New Zealand's nature is.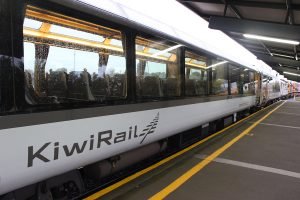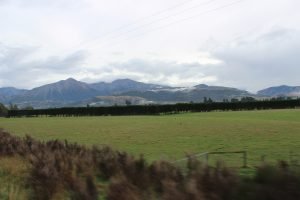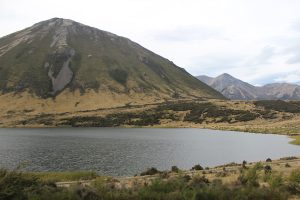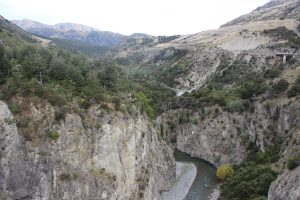 Today, I have arrived in Kaikoura were I actually planned to do Whale Watching in the afternoon. Unfortunately, the whales were too far offshore which means the boats can't go there. Well, I will try it again tomorrow. For today, I switched to another great activity that you can do here in Kaikoura: swimming with wild dolphins. I know, I have already done it on the North Island but as it was one of the best things I did, I thought it would be great to experience it again. This time, I swam with wild Dusky Dolphins. They are smaller than Bottlenose dolphins but therefore they are way more playful. Dusky dolphins come so close, it's unbelievable. In Kaikoura are hundreds of these amazing animals and while you're in the water, you're surrounded by huge pots of dolphins. They are very interactive and so curious. I would have never thought that wild dolphins can be that playful and affectionate. It was absolutely amazing. This time, I did some great underwater videos and photos, just check out my Instagram and Facebook page.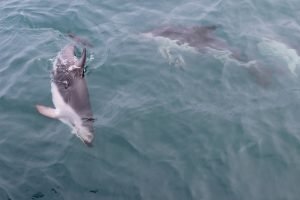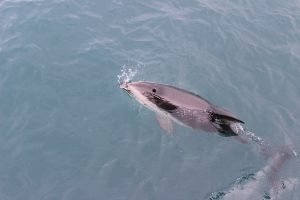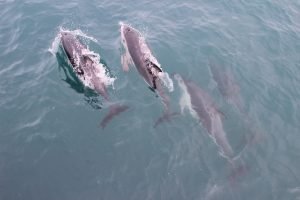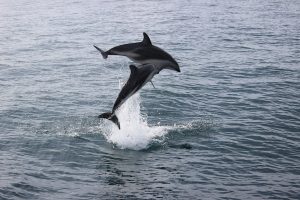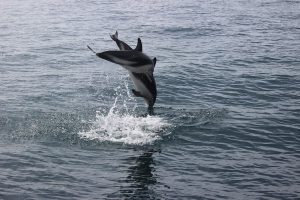 Tomorrow, I will then try my luck with the whales again. Let's see if it finally works.
Anne
[:]