I'm back in Dunedin and I already settled in. My host family is super nice and I'm happy to live with them. So let me introduce my family to you…first, there is Bronwyn, my host mum. She's absolutely great and really makes it easy for me to feel home. Then, there is Sam, Bronwyn's son. He's 8-years old and a really nice boy. Another family member is the dog, Maddi who is absolutely adorable. She's such a cute dog and I love spending time with her. Last, but not least, there are Ginger, the guinea pig and the cat, Jazzy. The house is close to Brighton beach which makes it really easy for me to spend as much time at the beach as possible. I love that!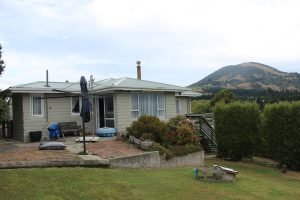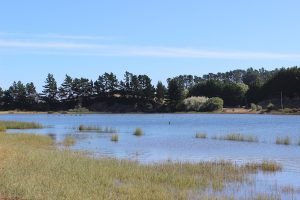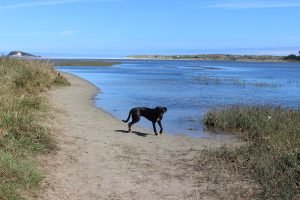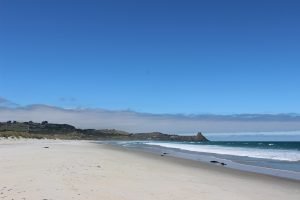 Apart from that, there was orientation week at Otago Polytechnic. The Polytechnic had offered many great events like the concert of Empire of the Sun, several rugby games and food festivals. Yesterday, I went to a rugby game where the Highlanders (region Otago) played against the Crusaders (region Canterbury). Rugby is THE national sport in New Zealand and the stadium was full of atmosphere. Unfortunately, our team lost the game but it was still great to watch the game.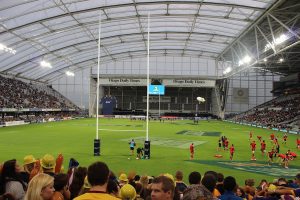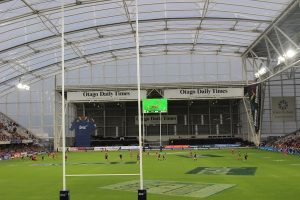 Well, and there is the studying part of course (it's easy to forget when you have so many leisure activities). My courses seem all pretty interesting and I really look forward to attend classes next week.
Anne